What's happening with your 2020 paycheck?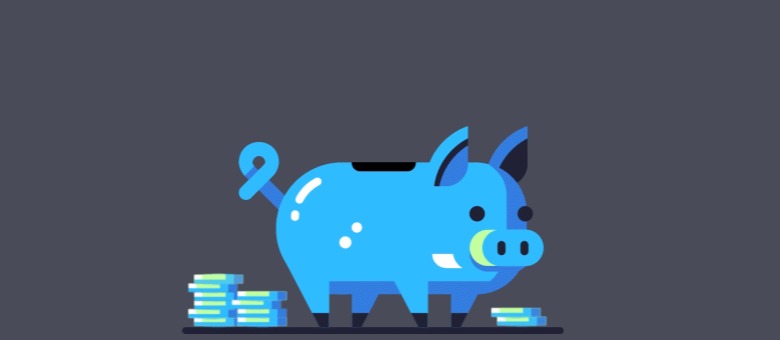 Join the Greater Killeen Young Professional for their first Luncheon of the year hosted by A+ Federal Credit Union at Brick & Barrel. This month's topic will be "What's happening your 2020 paycheck?" and will feature several different topics related to getting your finances on track for 2020 from the pros at A+ Federal Credit Union. Come develop both personally and professionally with us at the February Luncheon.
Greater Killeen Young Professional Luncheons are only $10.00 for non-members and free for all current GKYP members. If you have any questions feel free to reach out to Jasmine at Jasmine@killeenchamber.com or at 254-526-9551.
Location Map
Back
Please add valid email id
This is valid email id