What's happening with the environment?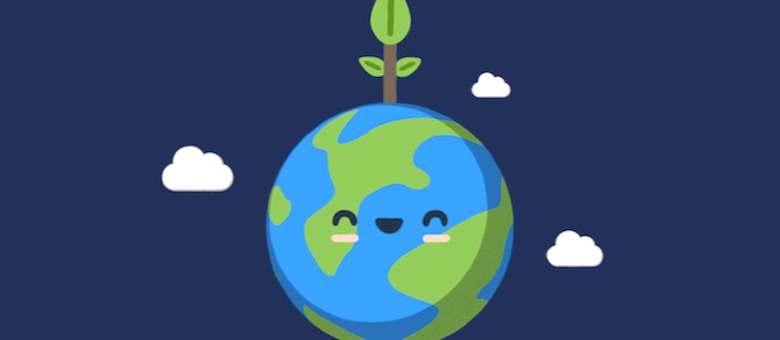 Join the Greater Killeen Young Professional for the April Luncheon of the year hosted by the Centex Planeteers, in honor of Earth Day. This month's topic will be "What's happening with the environment?" and will feature several different topics related to reducing your waste and how you can make positive change that will benefit the environment. Come develop both personally and professionally with us at the April Luncheon.
Greater Killeen Young Professional Luncheons are only $10.00 for non-members and free for all current GKYP members. If you have any questions feel free to reach out to Jasmine at Jasmine@killeenchamber.com or at 254-526-9551.
Location Map
Back
Please add valid email id
This is valid email id