GKYP Photo & Video Shoot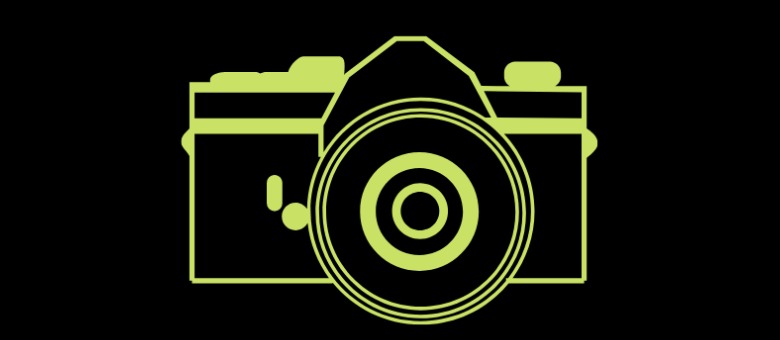 Calling all Young Professionals in the Central Texas Area; we need you! ???
We want to show off all the wonderful Young Professionals of Central Texas in our upcoming collateral and of course all over our social media. It's also about time we update our GKYP Video and we would LOVE to feature your story in these videos. Join us for our Photo & Video shoot; all who attend gets a special surprise! ??
We will meet at the Killeen Chamber building and then head downtown Killeen to snap some great pictures in front of the recent murals and the beautifully restored downtown.
Location Map
Back
Please add valid email id
This is valid email id